Why you'll love it
Compostable
Decomposes in 20 weeks.
Oven safe
Even up to temperatures of 428℉.
Exact size
Pre-cut to reduce waste.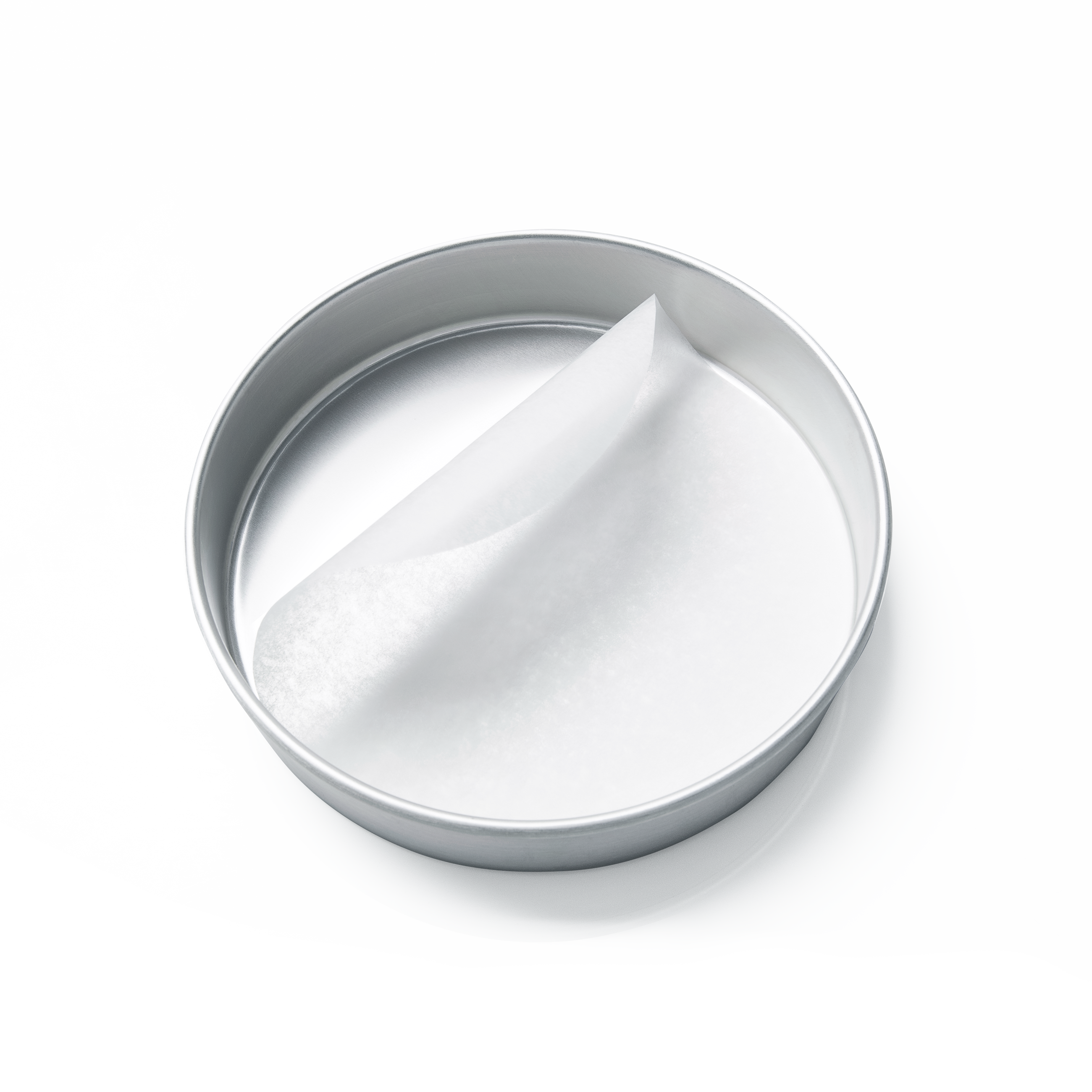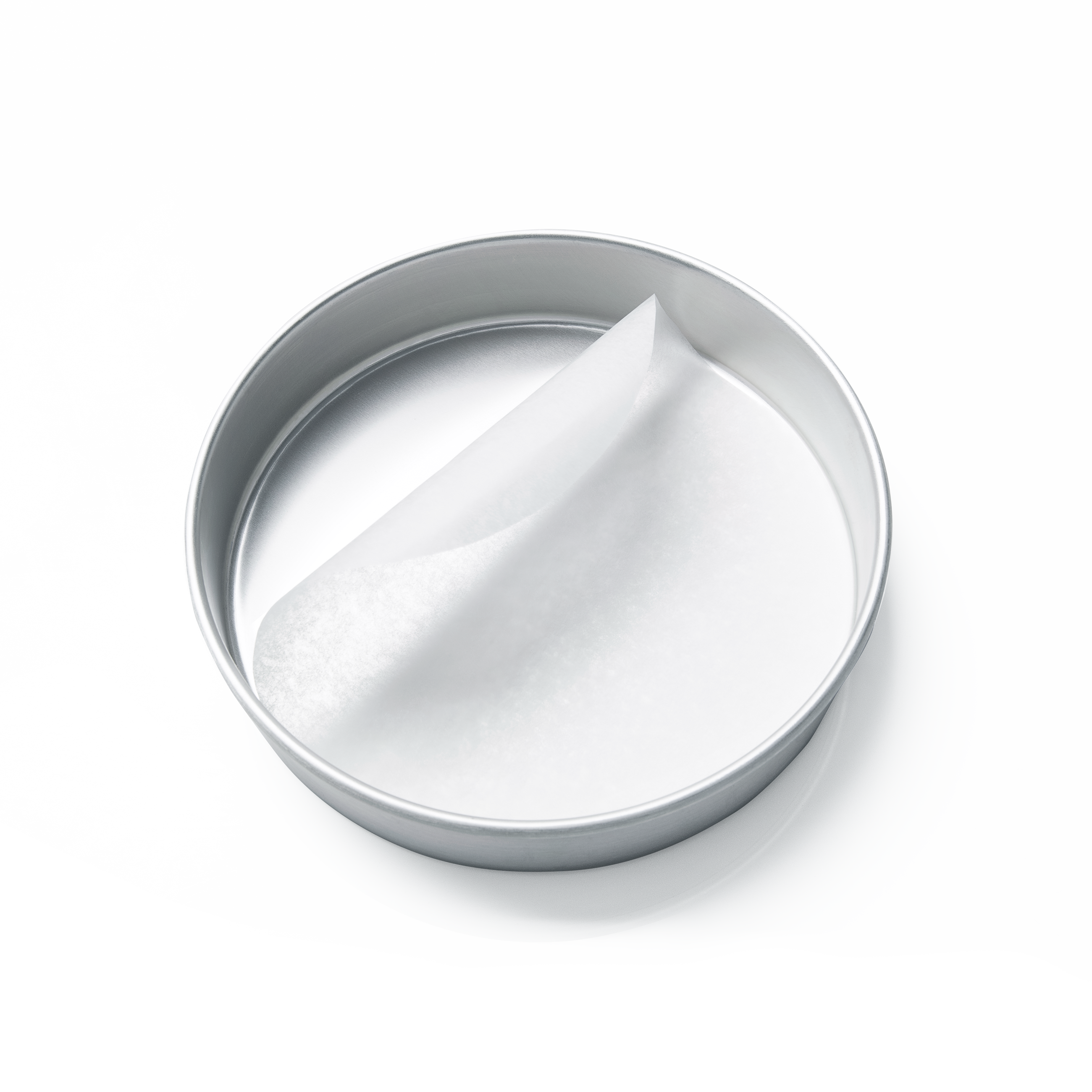 Parchment paper made better
SUPERIOR GREASEPROOF PROPERTIES
It has a naturally non-stick finish that protects cookware from staining.
Superior greaseproof properties.
NON-TOXIC
Unlike aluminum foil, cooking with Kana Parchment Paper is free from any nasty side effects.
RECYCLABLE PACKAGING
Not only is our parchment paper compostable, its packaging is 100% recyclable.
Compostable & Biodegradable.
What our customers think about our The Cake Bundle
Customer Reviews
12/24/2021
Terry S.

United States
These are so useful!
I love the convenience of the different sizes of parchment. I have all sizes now. They help my baked goods look and bake better and cleanup has never been easier. I've been using the rounds in my air fryer by folding them into cones and cutting small triangles on both the sides.
08/24/2021
Denisse H.

United States
Fantastic product
We love it. We work with all kinds of bakers and this parchment paper is the most user friendly. Cant wait to order more.
07/01/2020
Sw

United States
makes baking easy
I bought these rounds so I could bake with my aluminum 9 inch pans which are not springform. I made a pineapple upside down cake in my pan with this parchment round at the bottom of the pan. Served its purpose and I am excited to use it for baking again.
Lemon Cake with Blueberry Whipped Cream
This no-fuss recipe for Lemon Cake with Blueberry Whipped Cream is the perfect thing to make to usher in warmer weather and sunnier days. A tender lemon cake is sand...
SEE RECIPE
Prep time
15 minutes
Cook Time
25 minutes
Serves
8
Cherry Skillet Galette
Make the most of cherry season by baking them up in this delicious summer galette. If you skip the small amount of sugar in the crust, this recipe is refined-sugar-free.
SEE RECIPE
Prep time
30 minutes
Cook Time
40-50 minutes, plus 1 hour rest time
Yield
One 9-inch galette
GET INSPIRED