GIFT WITH INTENTion
Introducing Holiday Gift Bundles
We turned our best-selling combos into gift bundles to help save you time and money this holiday season. Beautiful, functional, and sustainable you'll find a little something for everyone on your list.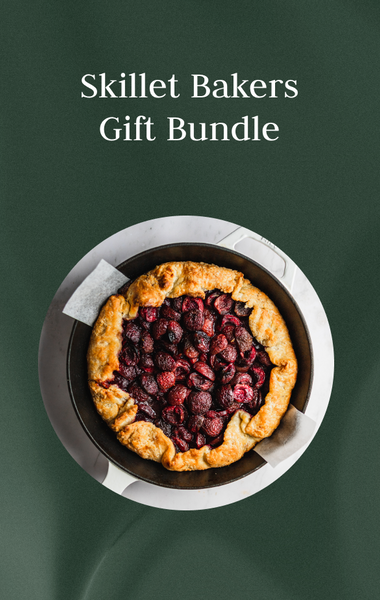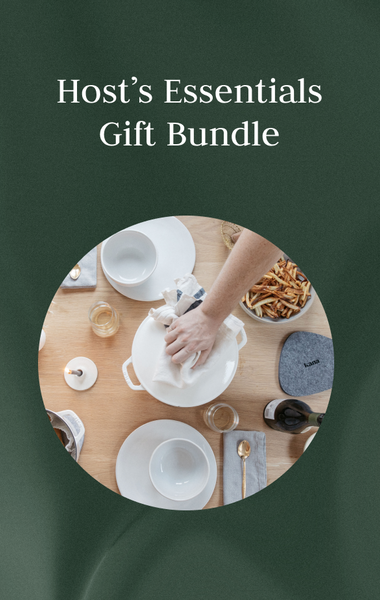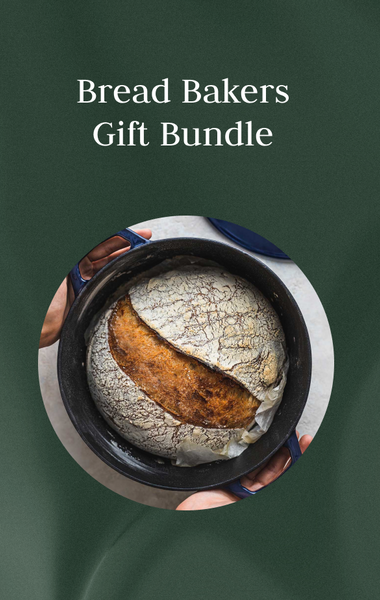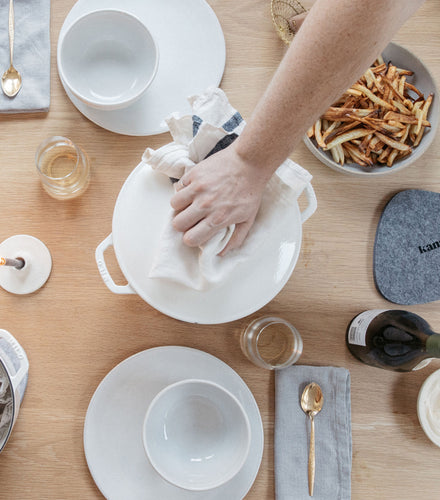 For the Host
HOST's essentials gift bundle
Our Host Lover's Gift Bundle has everything your loved one needs to nurture their passion in the kitchen.
For the Baker
Brownies, pies, cakes and more - when you pair our Easy-Lift Rounds with our Ultimate skillet this dynamic duo creates a non-stick solution for your skillet and supports even cooking and baking.
SHOP GIFT BUNDLE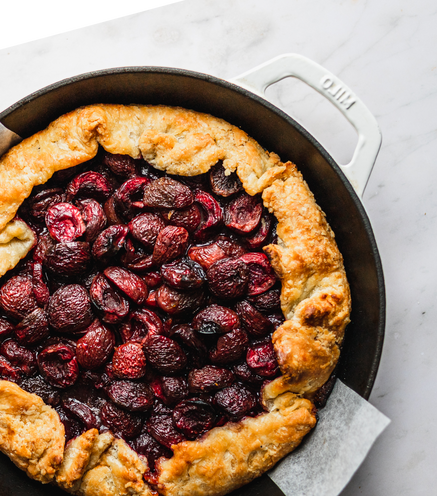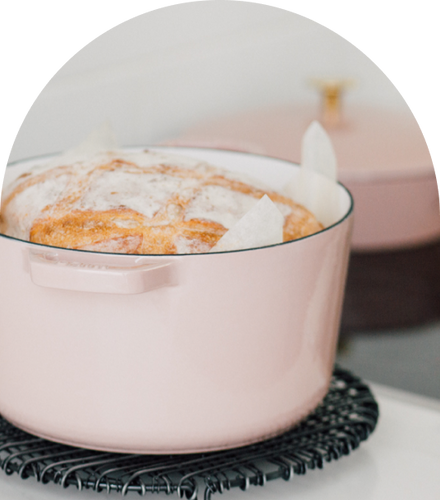 For the Bread Lover
BREAD BAKERS GIFT BUNDLE
Choose your loved ones favoruite colour, and help nurture their love of bread baking all year long with our bread bakers bundle.
Holiday Gifting Made Easy
What people think about Kana
LOVE LOVE LOVE this! Looks so beautiful and cooks evenly! Love more than my other fancy Dutch oven!
Elizabeth F.
Dutch Oven
Perfect fit - so easy to use. Makes baking a cinch - nothing sticks to the pan now.
N. Karcher
Easy-Lift Rounds
What a superb pan that not only cooks well but looks so pretty. Perfect for stove to table!!
Jo N
Ultimate Skillet